---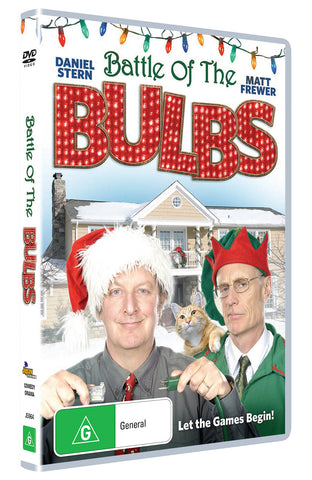 Battle of the Bulbs
---
Bob Wallace makes sure to go all out every year on Christmas decorations so that he can have the brightest and most festive house in his neighborhood. This year, he notices that his new neighbor has put up an even brighter and more lavish display.
The fight is on when they declare war for the best Christmas decoration display in the neighborhood.
Starring Daniel Stern and Matt Frewer.
---
More from this collection