---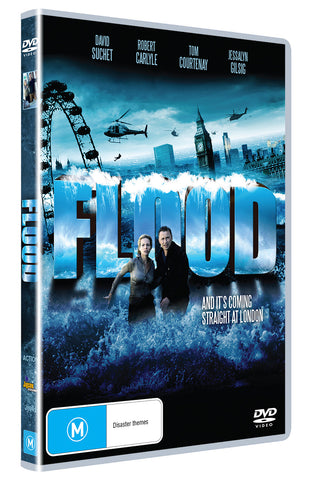 Flood
---
M. When a storm coincides with high seas it unleashes a colossal tidal surge, which travels mercilessly down England's East Coast and into the Thames Estuary. Overwhelming the Barrier, torrents of water pour into the city. The lives of millions of Londoners are at stake.
Top marine engineers and barrier experts Rob, his ex-wife Sam and his father Leonard, have only a few hours to save the city from total devastation. A real probability in a real location.
It is not a question of if London floods... but when.
---
More from this collection